Welcome to Motion Express!
Motion Express is a St. Louis Dance Studio devoted to providing a quality education that will foster a love for dance and acrobatics as an art form.
159 Concord Plaza, St. Louis, MO 63128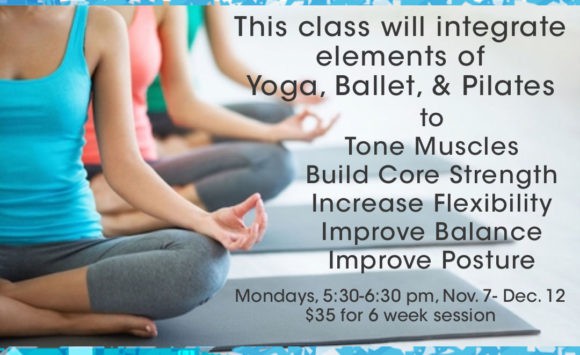 "Yogalates" is a perfect class for busy working adults…. now you don't have to find...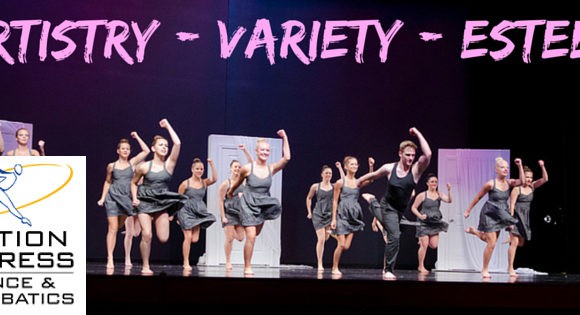 Make sure you "Like" our Facebook page at https://www.facebook.com/MotionExpress/ See pictures from our latest events and...