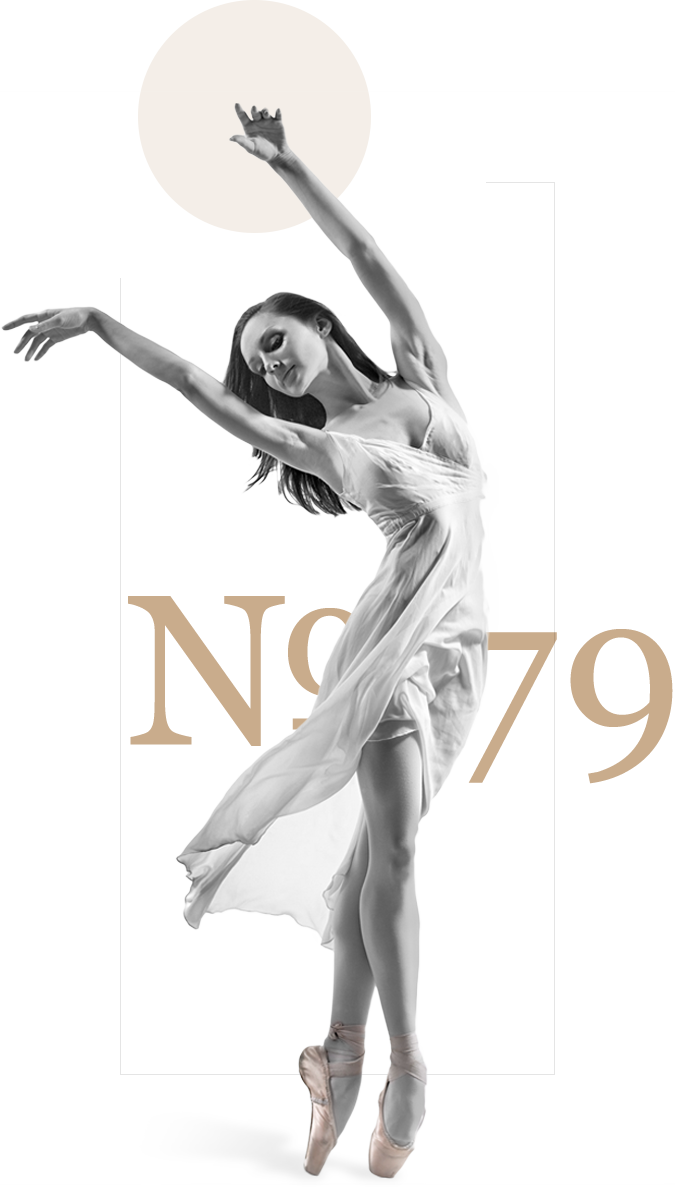 theArtistryThat will stir your emotionsJust watch your children grow!
Motion Express Dance Force Choreographers are:  Tanya Shea, Natasha Jansen, Caitlin Leonard, and Jennie Galloway.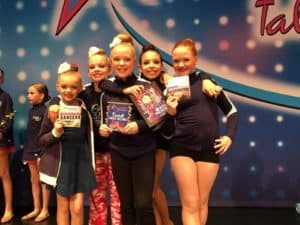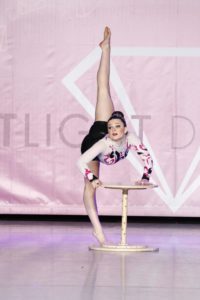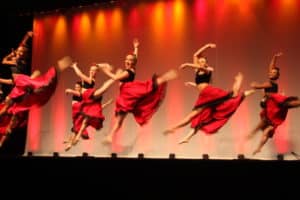 An important note about competitions
Motion Express is an award-winning studio including top awards for performance, choreography, and artistry.  With that said, our dance company emphasizes the performance and artistic side of dance, not just competition.  We believe inclusiveness and artistry are more important than any awards.
Dance ForceAward-winning, nationally recognized competitive dance team All Levels
Dance Force, a youth-oriented company provides students of dance and acrobatics an opportunity to develop and foster a love for performing. Whether it's on the competition stage, in musicals, entertaining at festivals or school talent shows our members learn to strive for excellence. They learn the value of discipline, hard work, and the meaning of cooperation and responsibility as they work together with their fellow dancers and choreographers.
Dance Force members are known for their performing abilities. They have been recognized and awarded regionally and nationally for excellence in entertainment, technical skill, diversity, and professionalism.
Call us at 314-843-2061, we'd love to talk with you about joining Dance Force!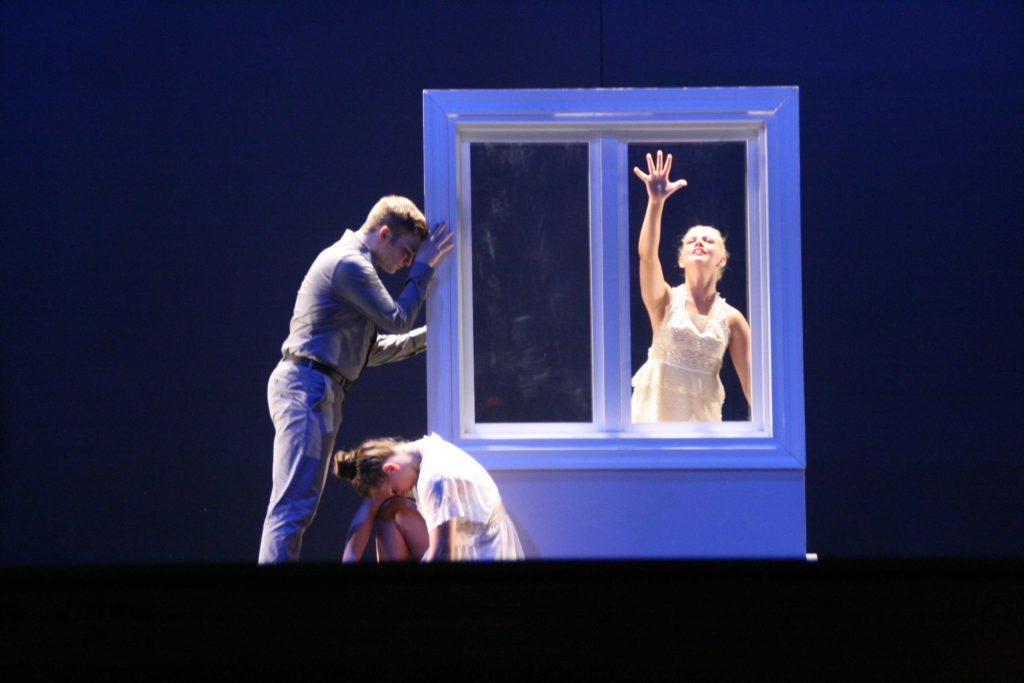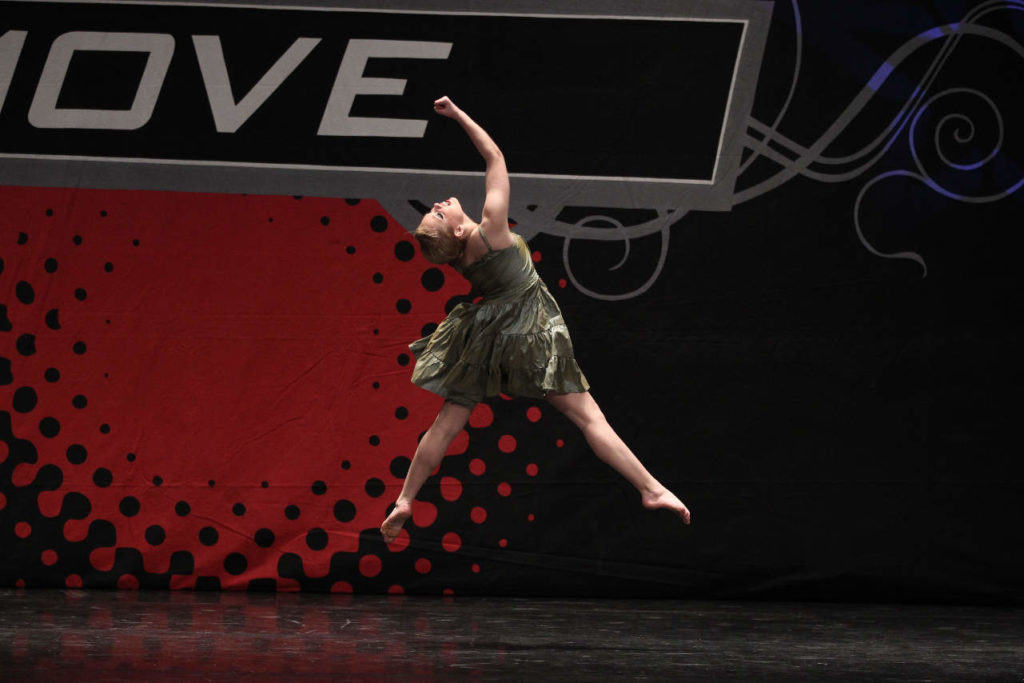 Members have entertained or performed with: The MUNY Theatre, the Disney Corporation, Alive Magazine, CBS Star Search, HGTV, Diavolo Dance Theatre, Les Grands Ballets Canadiens, the Joffrey Ballet, Paul Taylor 2, David Dorfman, the Special Olympics Gala, the St. Louis Dance Festival, Taste of St. Louis, and "Legends" in Las Vegas/Branson.