Welcome
to Motion Express!
Motion Express is a Dance Studio in St. Louis devoted to providing a quality education that will foster a love for dance and acrobatics as an art form.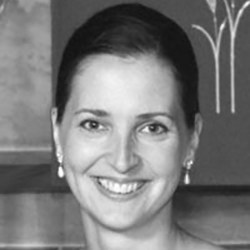 Tanya Shea
Founder & Director,
Instructor Dance, Choreographer
B.A. in Dance and Psychology – Webster Univ. 1990
Artistic Director and Choreographer, Dance Force
Founder, Artistic Director, and Choreographer, MOVE
Dance Instructor, All levels
Certified Member, Chapter Board Member, Dance Masters of America
Why "MEX"
for your student?
Experienced and nurturing
Our teachers are degreed professionals who are enthusiastic about teaching and developing a sense of self-worth through dance and acrobatics.
Boundary-pushing and artistic
We never stop exploring, creating or innovative new ways of moving or performing.
Technical expertise and variety
The variety within our program offers a class for every type of student.  Whether you are a recreational student or a company member each class focuses on technique and execution of steps while providing an enjoyable and inspirational atmosphere.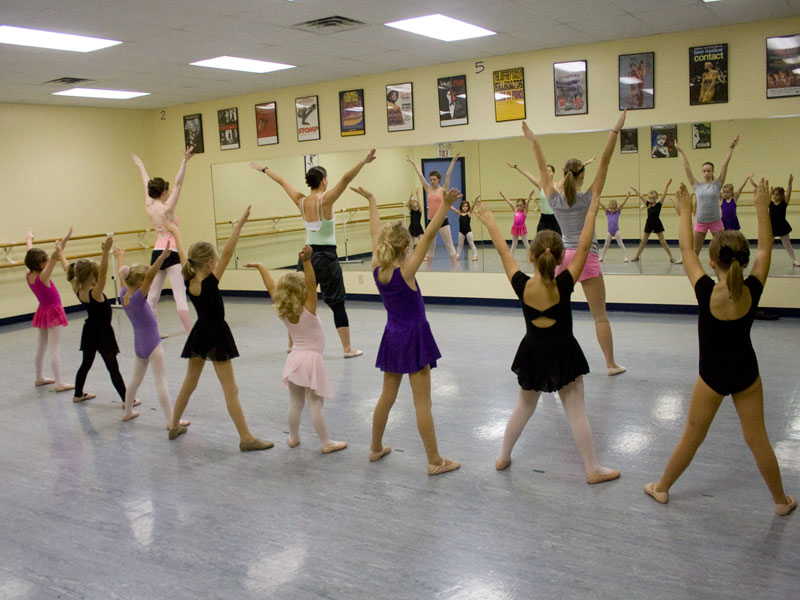 OurHistory & Backgroundof Professionalism and QualityEST. 1991
Having graduated from Webster University's prestigious and nationally known dance program, Miss Tanya began Motion Express in the spring of 1991.  It was her dream to build a studio that would provide a well rounded education in dance and acrobatics.  Classes in all subjects are offered to all ages and taught by professionals who care about their students. Instructors create environments in which dancers and acrobats feel safe to explore, try new things, take chances and know they are not being judged.
Our studio space was built from the ground up as a professional dance studio with innovative, large-scale choreography in mind.
By infusing artistry and acrobatic elements into choreography, Motion Express has been breaking boundaries from day one.  Dance Force choreographers inspire dancers to dig deep down and bring to the stage emotionally charged performances.  Likewise they challenge dancers with comedy, partnering work and musicality.  Dancers train in all subjects and are therefore versatile and well rounded.